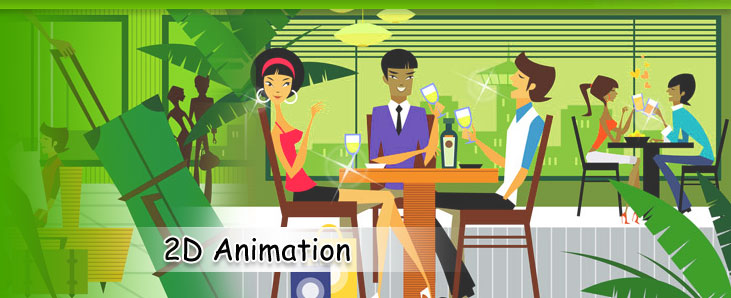 What is 2D Animation? Two dimensional Animation is called 2D Animation. Work in the field of 2D animation requires both...
Read More

What is Corel Draw? Corel Draw is vector graphic software. Which is used in print media? The software is...
Read More

About Adobe Illustrator:- Adobe Illustrator is software for processing and illustrations for vector graphics produced by Adobe Systems Incorporated. The first release 1.0 it has...
Read More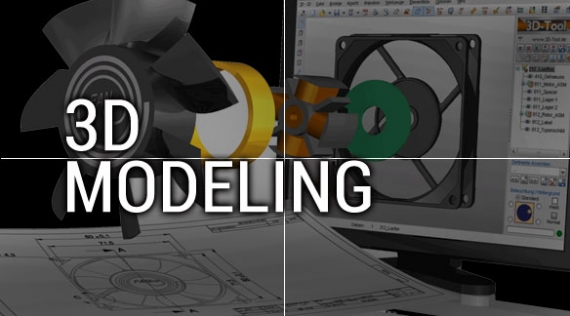 In 3D computer graphics, 3D modeling (or three-dimensional modeling) is the process of developing a mathematical representation of any surface of an object (either inanimate or...
Read More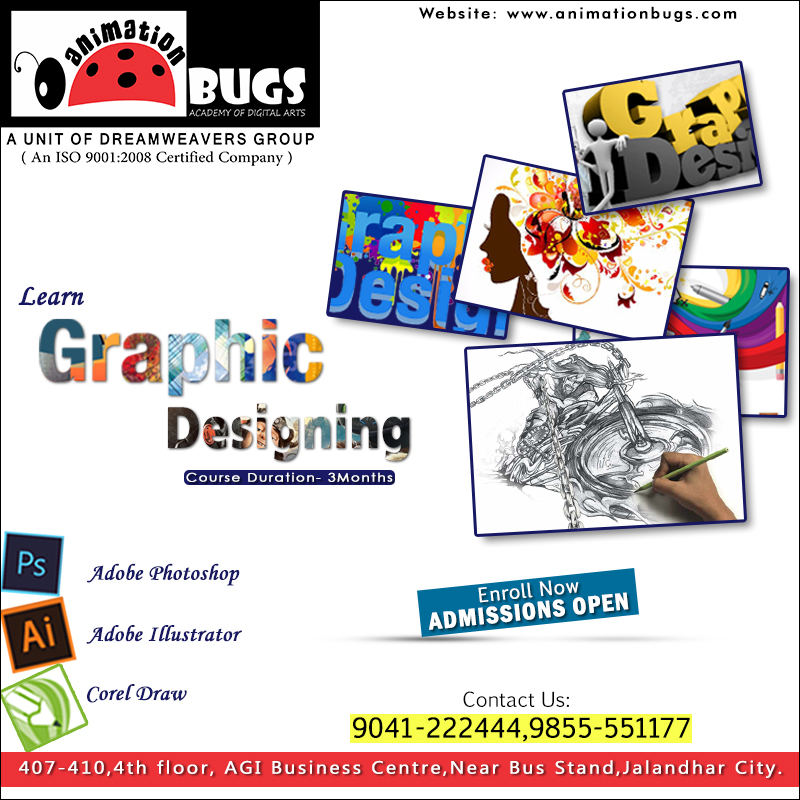 Graphic Design is the process of visual communication and problem-solving using one or more of typography, photography and illustration. The field is considered a subset...
Read More
Did you know that Corel DRAW can be setup to display objects at their actual size on screen? If...
Read More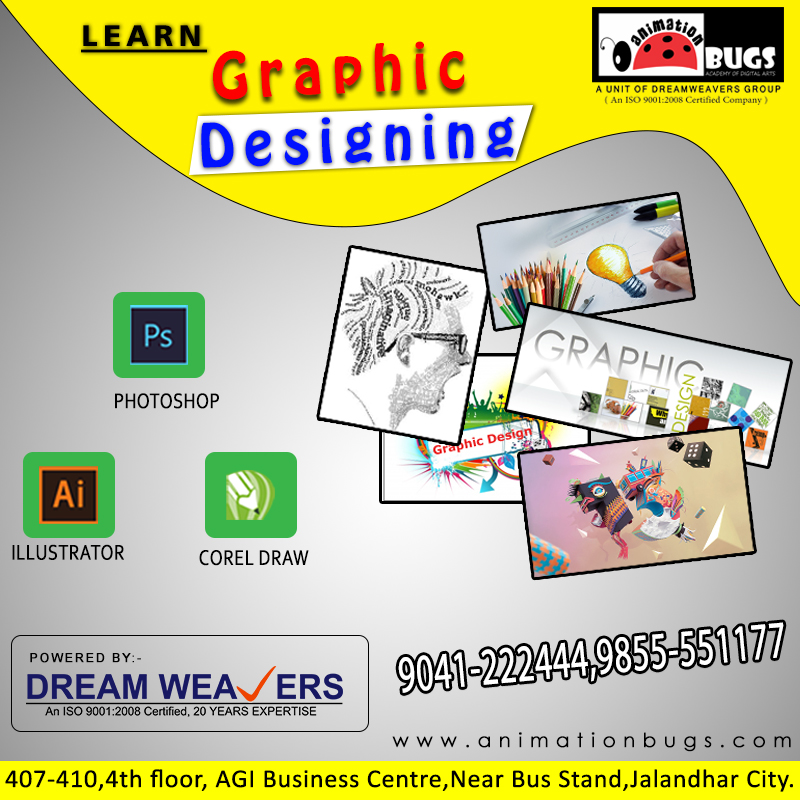 Graphic designing has become a backbone of multimedia industry and the designers of graphics are more than their creative expertise...
Read More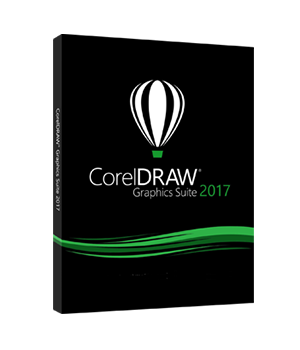 About Corel Draw? Corel Draw is a vector graphics editor software developed and marketed by Corel Corporation of Ottawa,...
Read More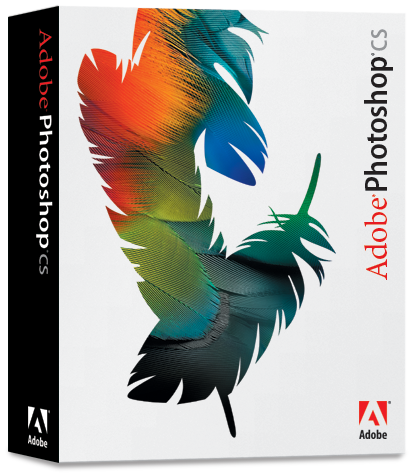 The raster graphics editing software Photoshop, produced by Adobe Systems, was originally created in 1988 by brothers John and Thomas...
Read More